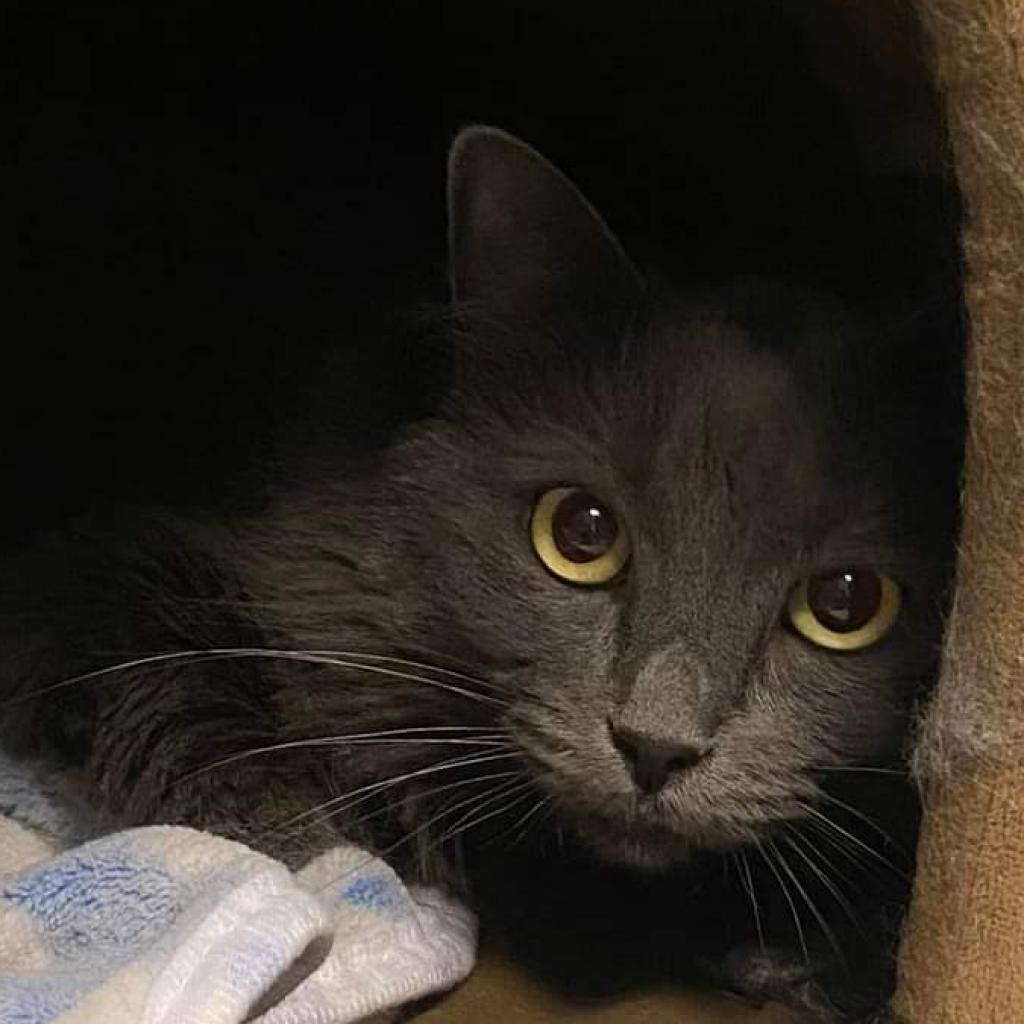 Candace
Looks Like:
Domestic Short Hair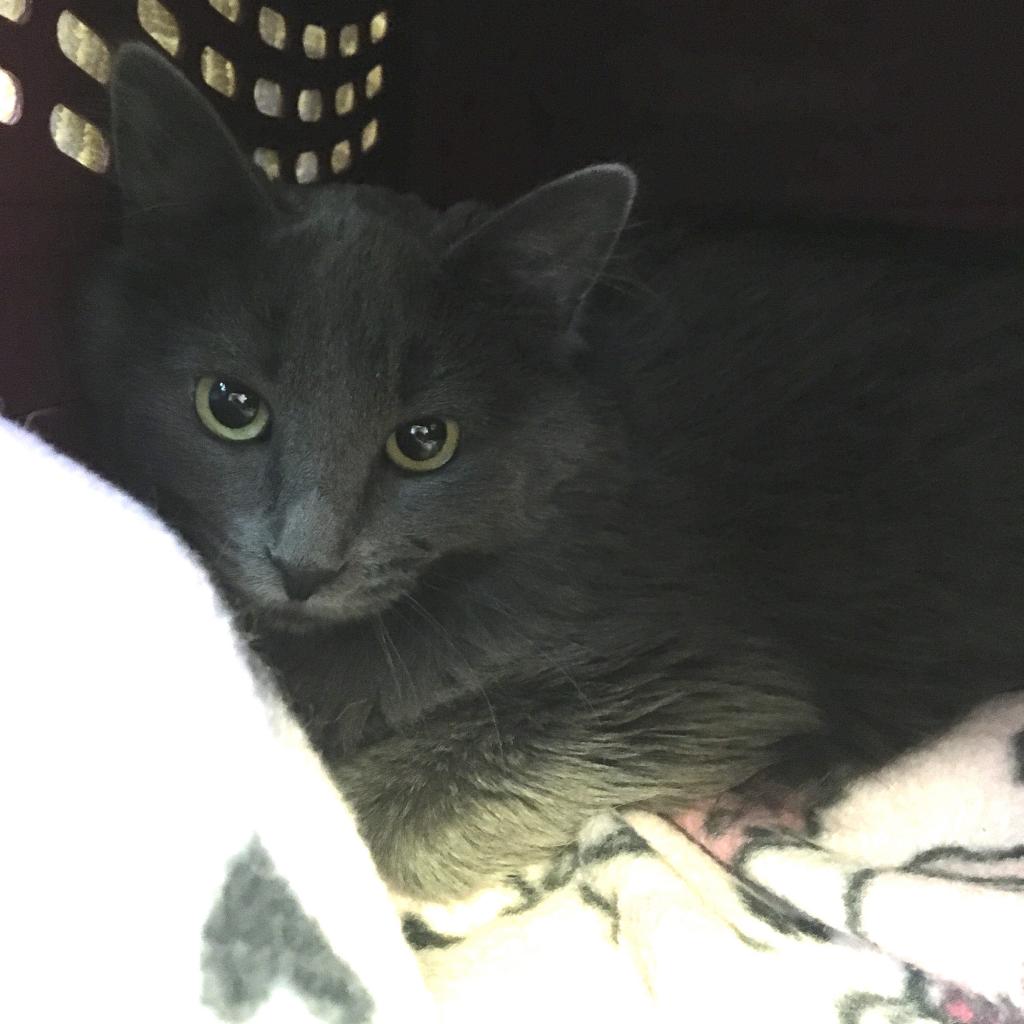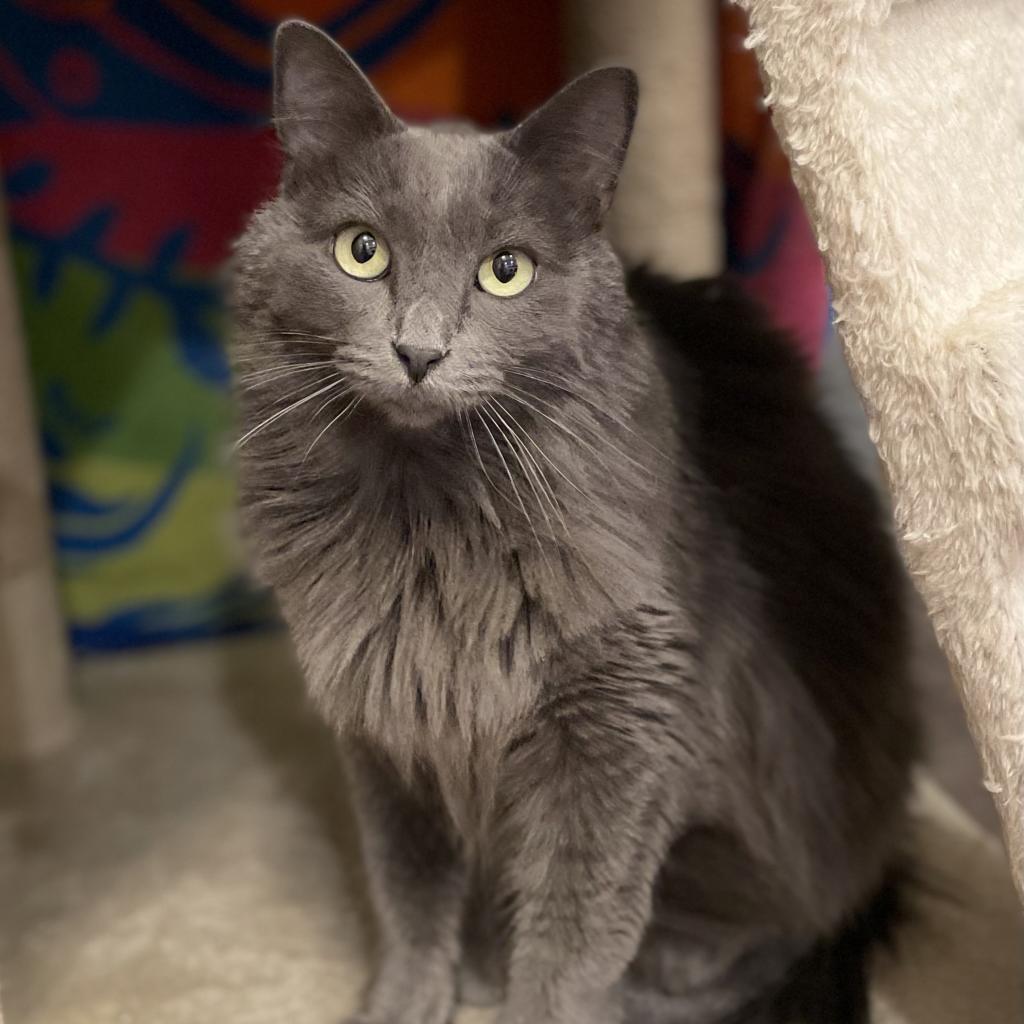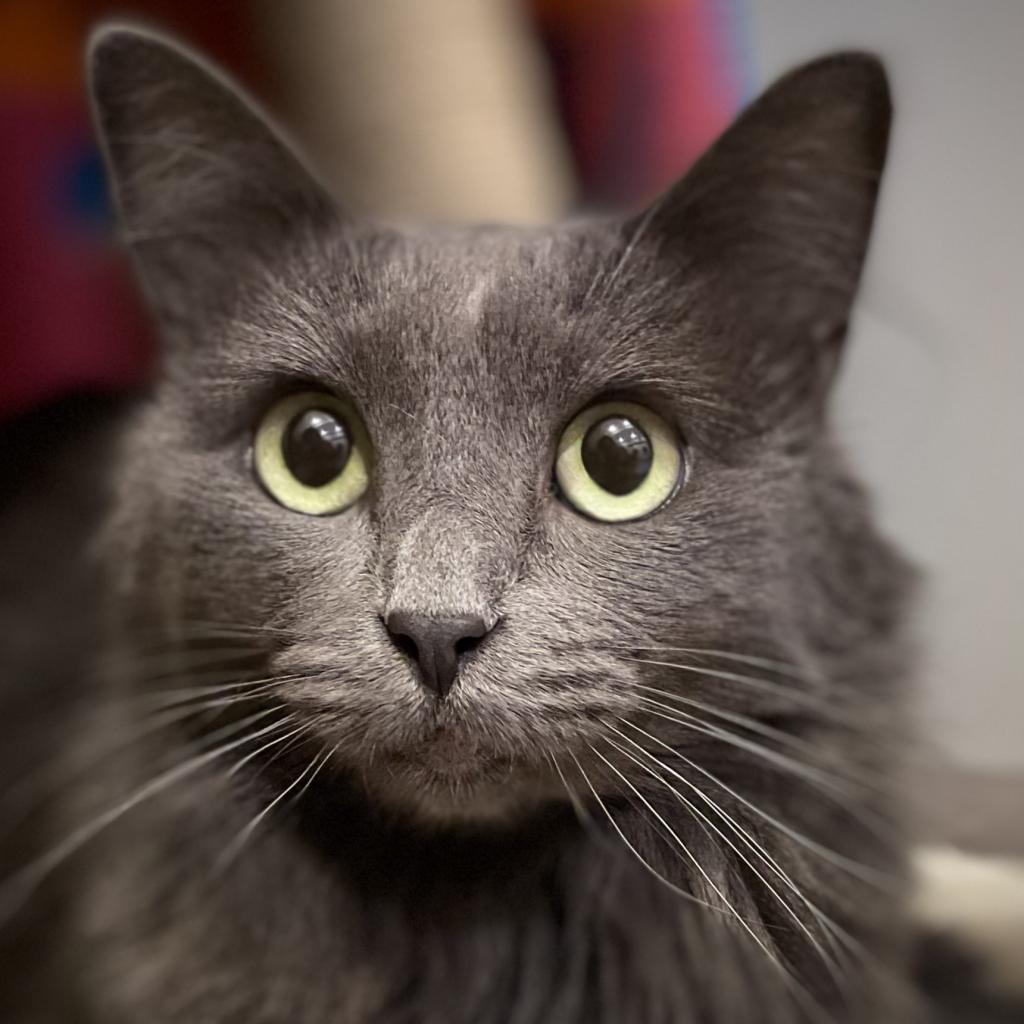 Description
Candace is a night shift cat. She works hard in the evening quietly guarding against spiders and anything else that may move in the night. She enjoys spending time on her own and is the easiest foster cat I've ever had. Every evening I help her get ready for work by giving her a full body brush down and helping her groom that gorgeous soft silvery fur. She is super sweet and just melts when you brush her. You know that she is ready for interaction when she gives you the cutest little chirpy meow.

She dislikes mornings, loud noises, quick movements and tallness. She would do really well in a small apartment where she has several quiet cat caves to nap in during the day. She does get startled easily and needs time to decompress after any stressful experiences. She would be a wonderful companion for someone who lives alone without any other pets or children.

If you're interested in taking Candace home, email utahadoptions@bestfriends.org !